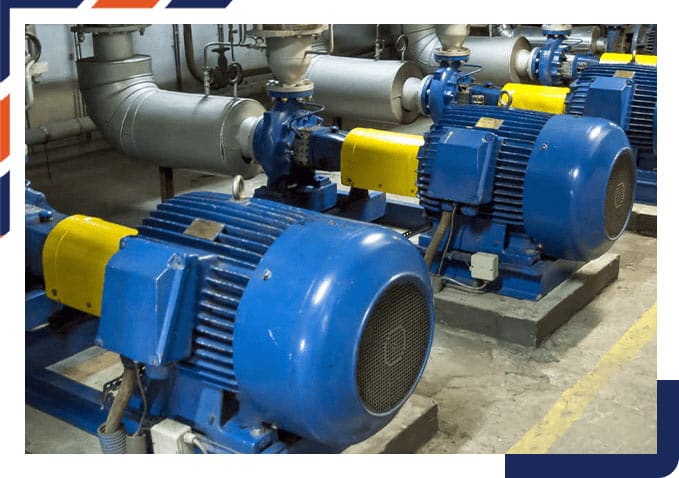 Simplified Process Solutions
specializes in industrial strength pumps
Our services are provided with a personal touch, at a higher standard of quality than others in the industry.
We offer products from major brands like Yamada, OPTIMEX, Pitbull, Blue-White, and Truflo, and our expert representatives can recommend the best product for your job
We sell pumps and equipment for chemical processes big and small. Our emphasis is on customer service, personal touch, and quality products by our experienced professionals.